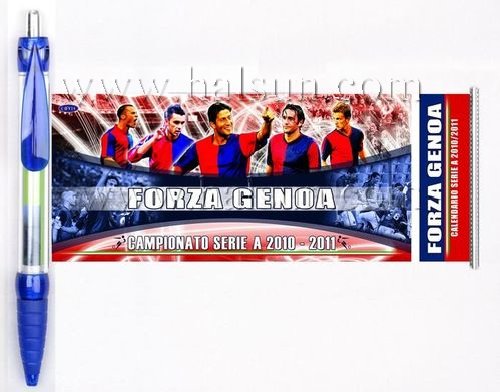 The graphic printed Banner Pen is a unique promotional giveaway that is both informative and practical.
Our pens are used for many different reasons, some large corporate companies use them as a promotional gift, some use them to take to tradeshows, conferences and other events, we also have a number of charities that purchase the banner pen for a number of uses, they can also be used instead of business cards or brochures to keep your company name and details at the tip of their finger tips.
It is important when buying a promotional product that you find something not only unique and attention grabbing but something that people will actually have a use for. Our clients are thrilled with the response they get from using the banner pens and could not be happier.